Policy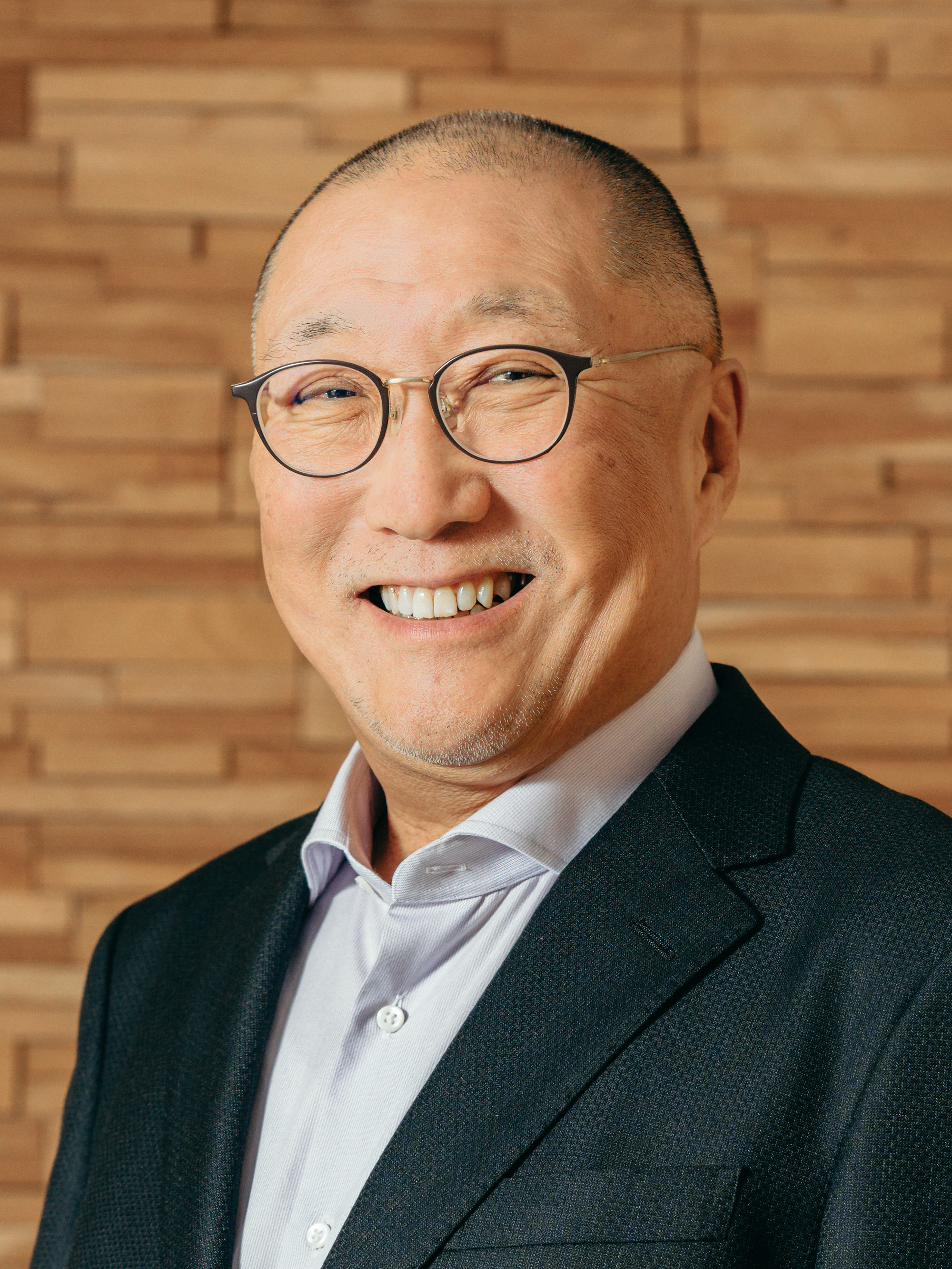 Co-Creation ―
We create a win-win situation with our clients for a new value.
Our vision is to "be a unique business that creates growth, stability, and new values for our customers." We work closely to develop customized services for your company.
In 1992, we started bidding management services for vehicles reaching the end of their lease. We collected data from a variety of car auctions and conducted statistical analyses to create a system for estimating a cars' present and future value. Today, this system has become an indispensable tool for the auto finance industry.
Specifically, our estimation system plays an important role, in setting up residual value loan offered by auto manufacturer finance companies, and in operational lease provided by auto-lease companies.
The term of "residual value" today is widely used in auto-related industries. The popularity of the concept "residual value" in a car loan, plays a large role in consumers' minds. Knowing this fact motivates them to purchase new cars as they now understand their old cars value.
As a response to this auto market trend, we have developed a value-evaluation system, based on the concept of treating cars as "assets" as its business lines cover a wide range of specialized services.
We will continue to utilize our collection of date to help create premium values for customers and their businesses.