A packaged solution provided by ASP for auto finance businesses such as auto-lease companies.
The role of auto lease business phase and
"SYSROCKET™"
Proposal phase
Public information tool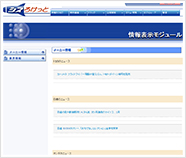 Collect and publish the information for auto leasing personnel such as latest automobile industry news, recall information
Lease proposal tool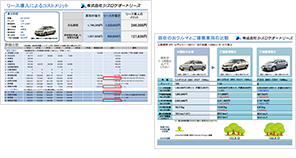 The function creates variety of proposal to promote auto lease sales
Differentiation from competitive leasing company by our customized template
Quotation・Contract Phase
Residual value calculation tool
(RV Doctor)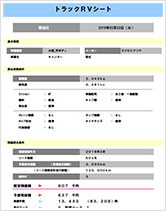 Calculate residual value based on 4.8 million of historical trading data by original statistical analysis
Possible to control the residual value risk with "rating" function
Possible to use as a tool to estimate the residual value of a competitive lease company
Residual value calculation system for truck
(Truck RV Doctor)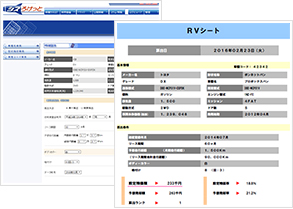 Calculate residual value based on 3.5 million of truck trading data.
Apply know-how cultivated with reliable RV Doctor ™
Vehicle catalog tool
(Vehicle DB)

Vehicle model database that records around 130,000 grade
Easy to create vehicle specification comparison sheet among different manufactures or models
Database includes optional equipment and combinations.
Action phase
Present value calculation tool
(PV Doctor)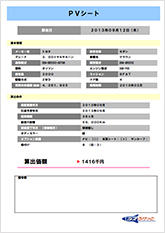 Calculate present vehicle value based on trading data of the latest 6 months.
Possible to calculate change in value depends on remaining month of vehicle inspection, color, or equipment.
Closing・Resale phase
Vehicle asset value monitor
(C.A.V monitor)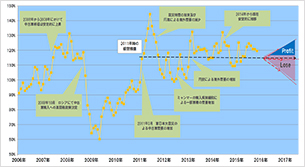 A listed management tool which is able to perceive 「unrealized profit」「unrealized loss」of your own leased property.
Decision tool for「New car replacement」,「re-lease」for lease-up vehicles
Use image of
"SYSROCKET ™"

residual value calculation tool
Optimize business operation. Just 1minute with only 4 steps to residual value calculation by selecting vehicle model・grade・lease condition (period / mileage)